 We are working to address Drumheller's
housing shortage, and we need your help!
Together, we can ensure Drumheller has the infrastructure required to drive tourism forward. Help us create a welcoming environment for those who want to become part of our community.
The Drumheller Valley Housing Strategy and the Travel Drumheller Destination Development Plan identified "securing housing for seasonal employees", as one of the highest priorities in our region. To address this, Community Futures Big Country, the Drumheller and District Chamber of Commerce, Travel Drumheller, and the Town of Drumheller are collaborating to find solutions – and we think we've found one.
Securing Housing for Seasonal Employees
Tourism is a significant economic driver in Drumheller, bringing countless visitors each year to the region. However, recent studies have identified labour shortages and housing
constraints as major obstacles affecting our ability to provide a world-class tourism experience.
With a local unemployment rate of 5.1% and a vacancy rate of 0%, there is no question our community would benefit from a larger pool of qualified workers and additional accommodation options.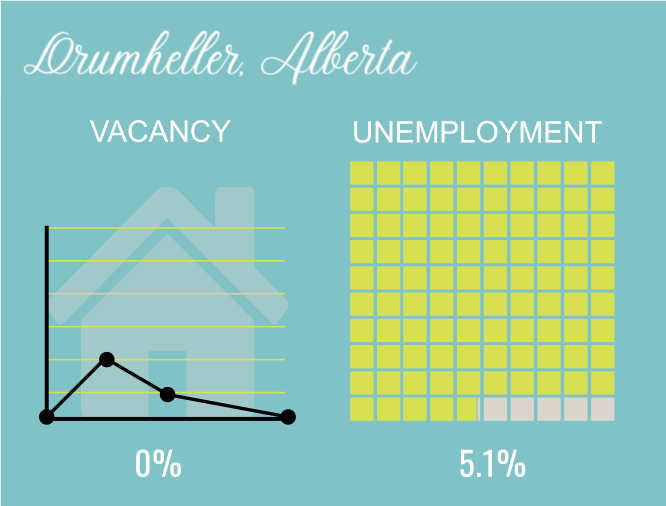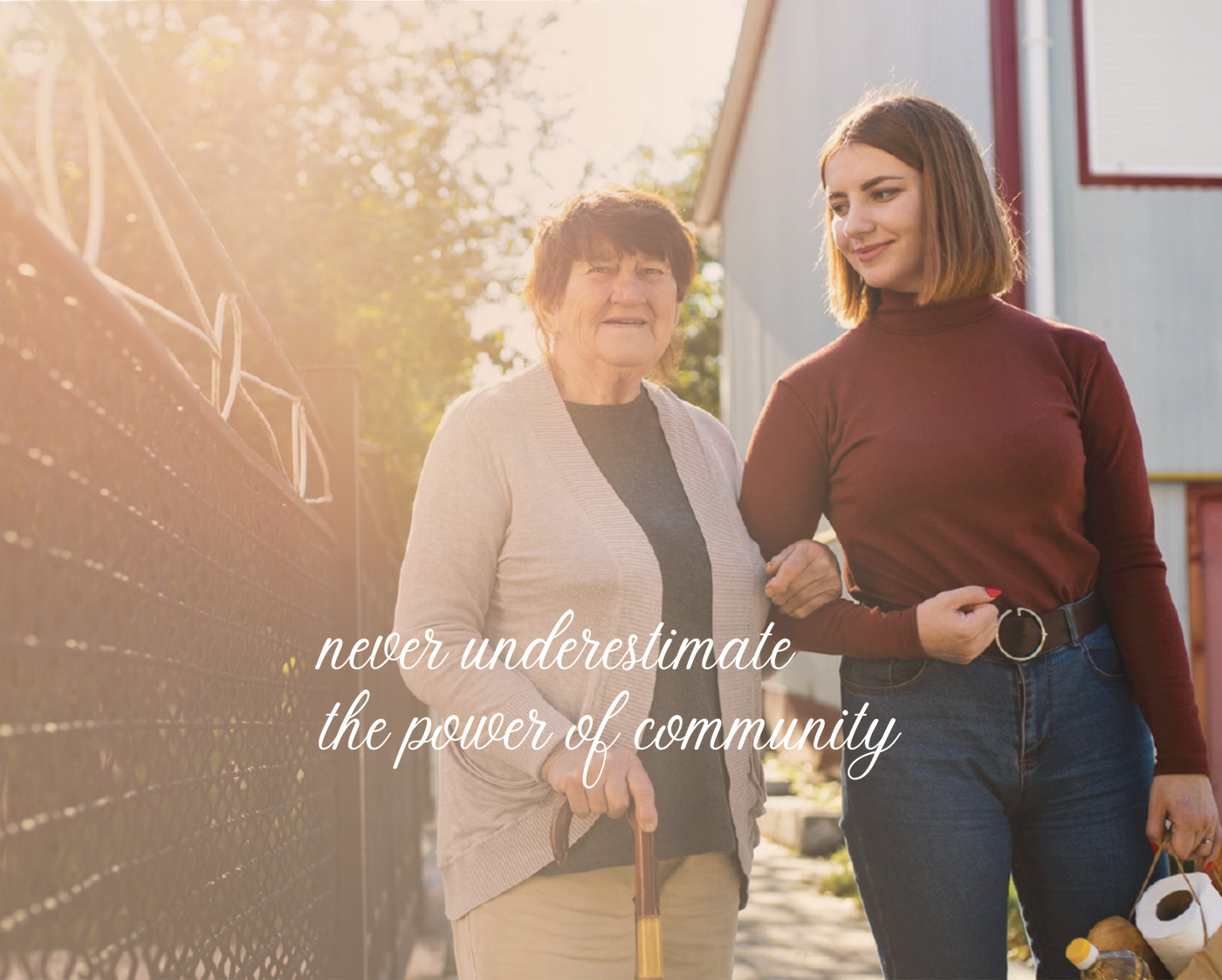 Community as a Solution
We believe the solution to the housing shortage is simply, community.
Our research has led us to a home sharing program that connects homeowners with vetted, compatible renters. The platform allows hosts to set their own terms, establish their own rules, and gain access to renters who are looking to make a positive contribution to our community. The platform also screens renters and hosts, conducts background checks, prepares rental contracts, and even matches for compatibility. This thorough approach ensures that all accommodations are safe, secure, and appropriate.
Hosts benefit by building relationships and supplementing their household income. Businesses benefit, as more qualified workers are drawn to the region. The local economy is strengthened, as more resources become available to support business operations.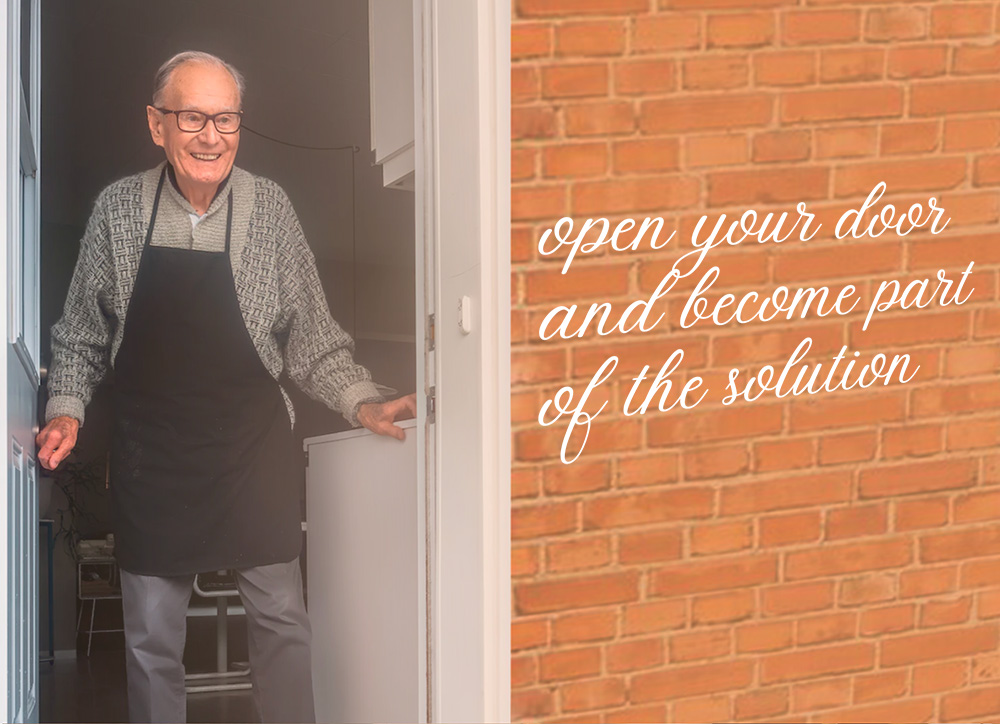 Let Us Know What You Think
Please fill out a short survey to help us better understand how much interest and support there is for a home sharing project in Drumheller.
If you have any friends or family that you think would be a great fit for this program, please encourage them to participate in the survey as well.
Questions or concerns? Email Alison Roppel at: a.roppel@cfbigcountry.ca