Training, Guidance, and Financial Support for Small Business Owners
The best way to start or expand a successful small business is by connecting with the right kind of support. Community Futures staff offer a wide variety of business coaching and training services, as well as flexible business loans. We're always here for you - no matter what stage your business idea may be at currently.
Not Sure What To Look For When Buying A Business?
Download Our Free Buying a Business Checklist Today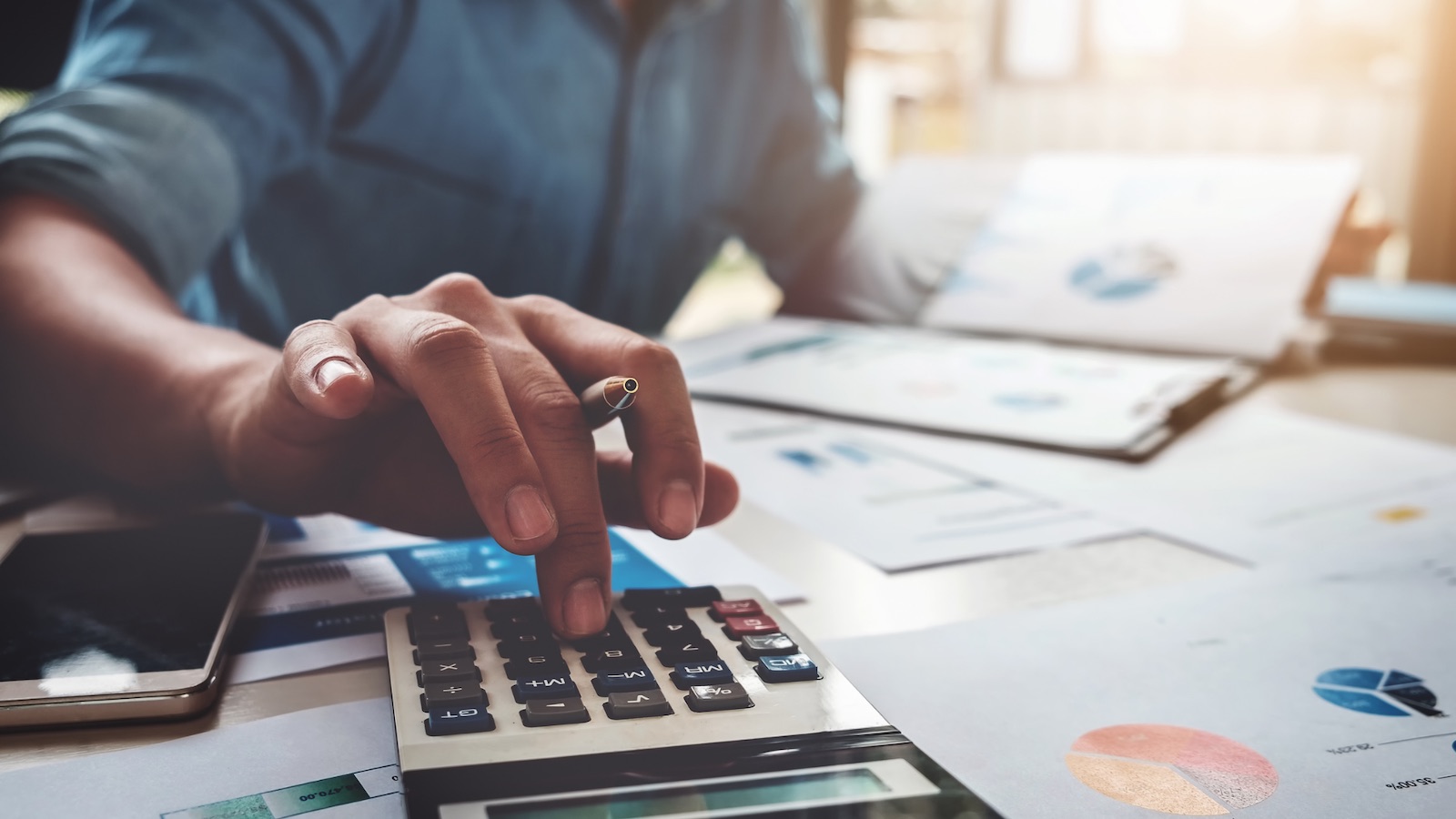 Want the ESSENTIAL checklist to Starting a New Business?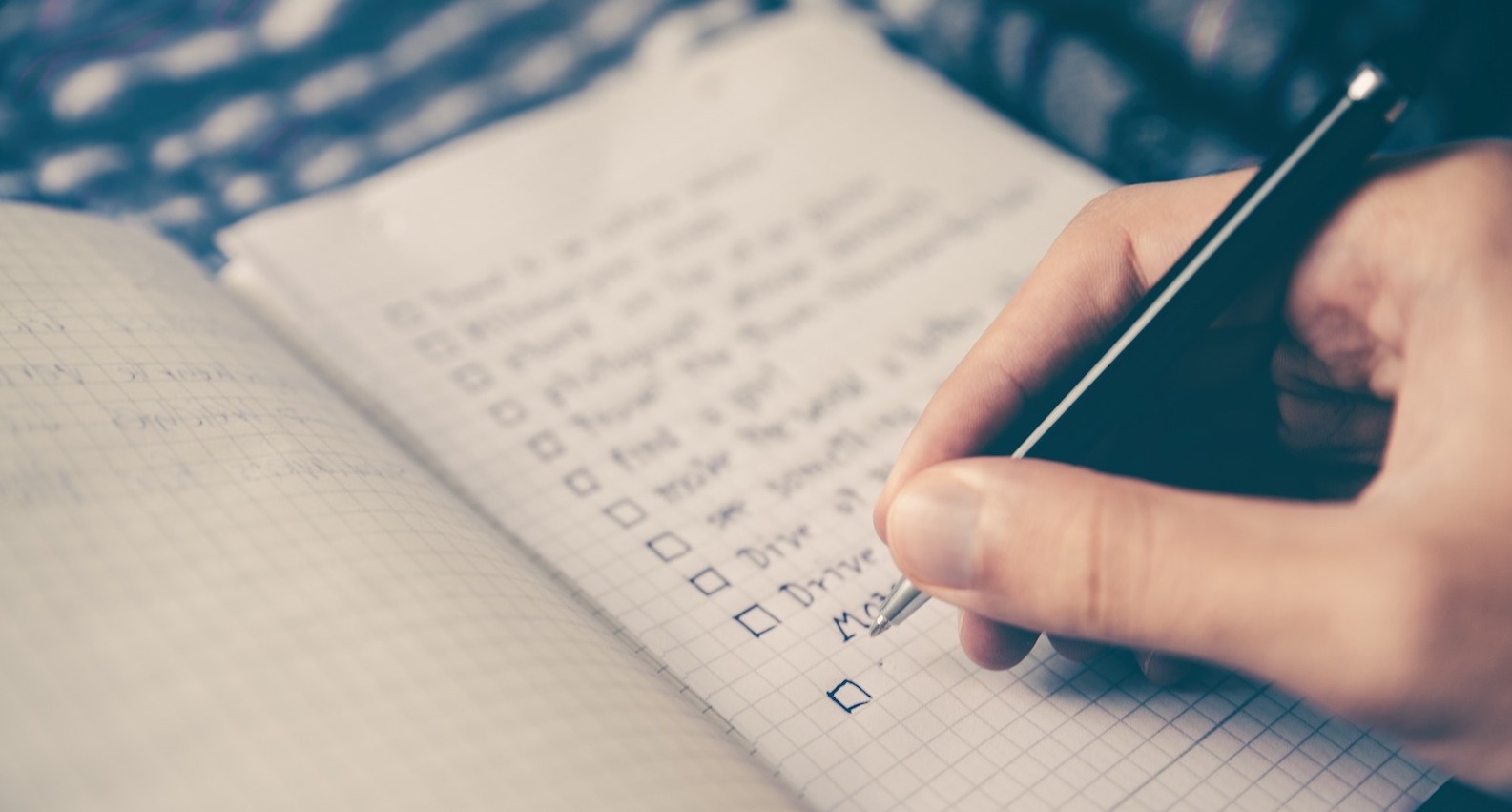 Download Our Free Checklist Now
Did you know that more than 57% of new businesses fail after 10 years.
Don't worry, our FREE Start-up Essentials Checklist is here to help make sure you don't miss some critical steps to set your business up for success from the very beginning.
Your first visit to Community Futures
Learn what to expect when you book a consult or meet with a Business Advisor
Ready for the next steps? Let's chat.
Give us a call, send us an email, or drop in for a chat.