Meet The Big Country Board Of Directors
The Community Futures Big Country team is powered by its Board of Directors. Our board members really care about the community and understand the challenges of owning a business. Meet our Board of Directors: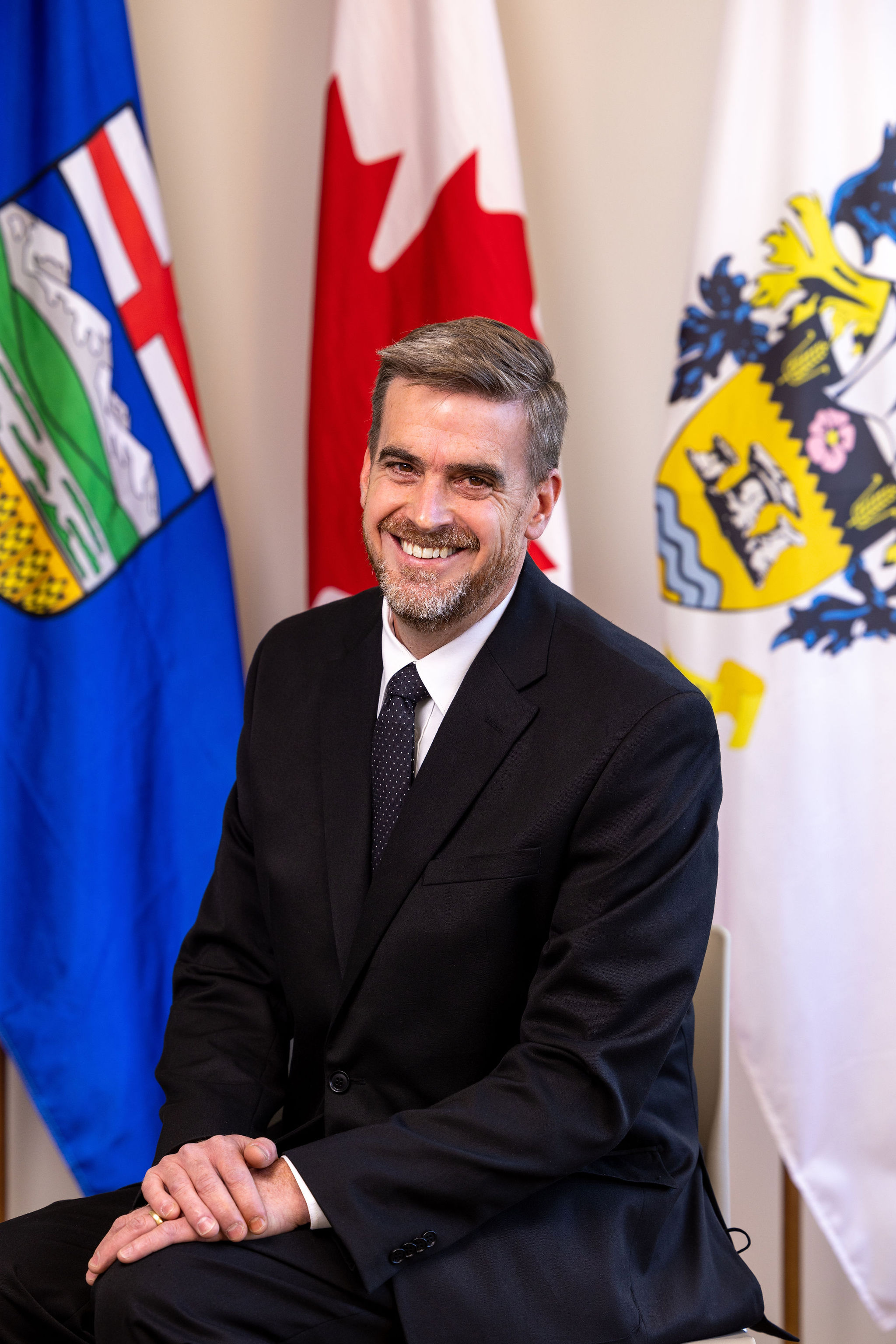 Patrick Kolafa
CHAIR / APPOINTED BY TOWN OF DRUMHELLER
Pat served on Drumheller Town Council from 2013-2017, with experience on various boards, including Drumheller and District Solid Waste Association, Library Board, Taxi Commission and Airport Commission. His current appointments include Community Futures Big Country, Economic Advisory Committee and Emergency Management.
Pat has an Applied Degree in Communications and since coming to the Valley in 2002, has been a reporter for the Drumheller Mail. Over the last 19 years, Drumheller has become his home and a place where he and his wife chose to raise a family. He has two daughters who attend St. Anthony's School, and his family has volunteered in various capacities at the school.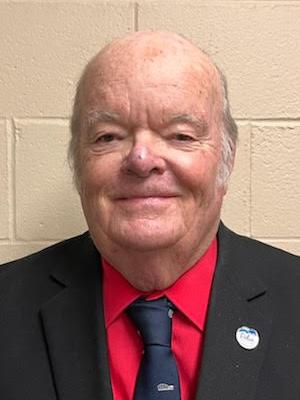 David Sisley
VICE-CHAIR / APPOINTED BY VILLAGE OF DELIA
Born and raised in Calgary, Alberta, David is married with four children and six grandchildren.
Before retiring in 2003, he worked in the printing trade for 41 years, owning his own shop for the last five years of his career. David was appointed by the Village of Delia.
In his spare time, he enjoys taking warm vacations in Mexico or Costa Rica during the winter.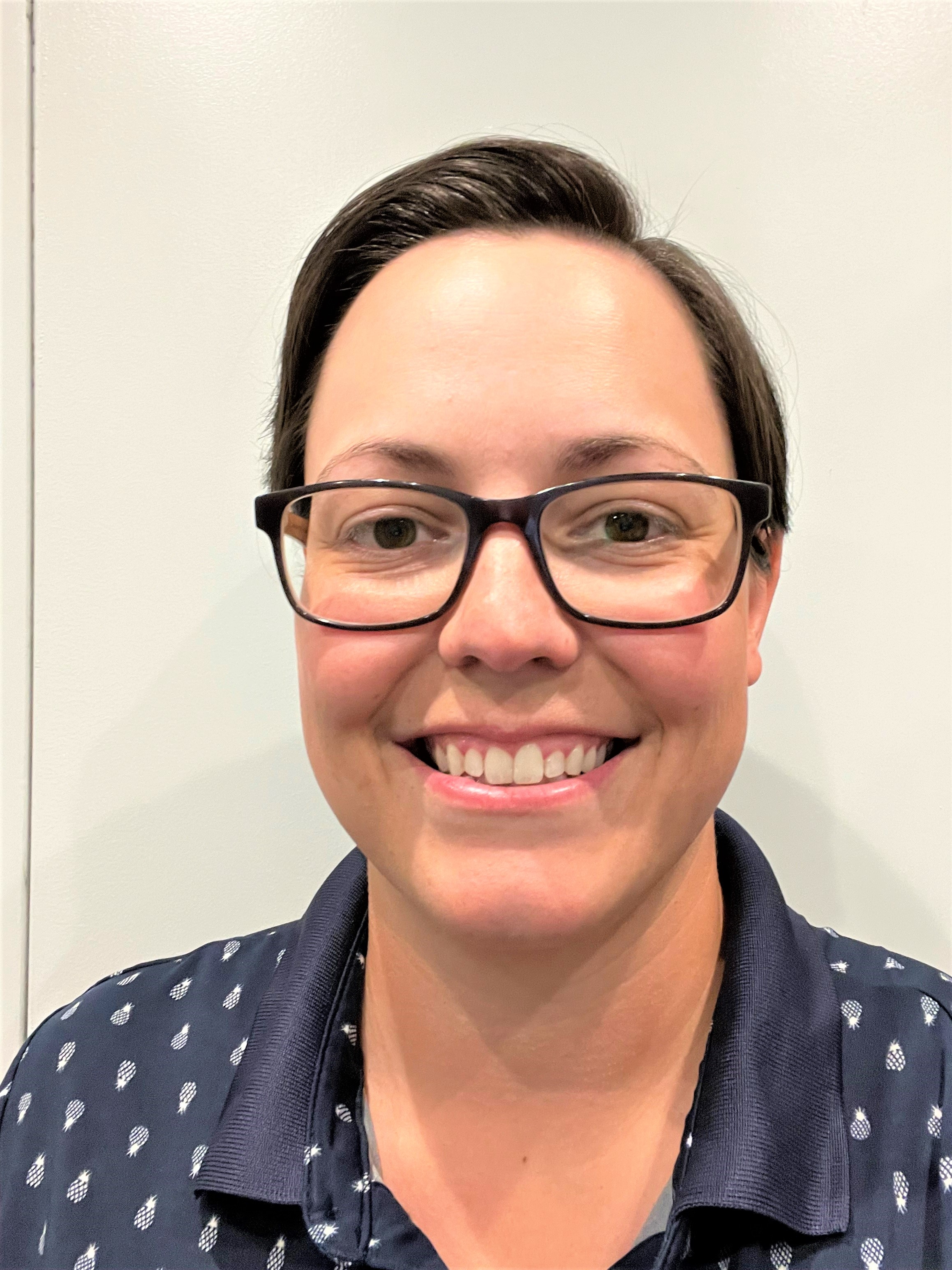 Darci Paarup
SECRETARY-TREASURER / MEMBER AT LARGE

Raised in the Drumheller area, Darci is a long-term community member who has been actively involved with various groups around the valley. For the past 7 years, Darci has been working as a Career Advisor with MH Enterprises, where she is able to actively engage community members in connecting to their passions. Darci currently resides in the area with her partner and two dogs.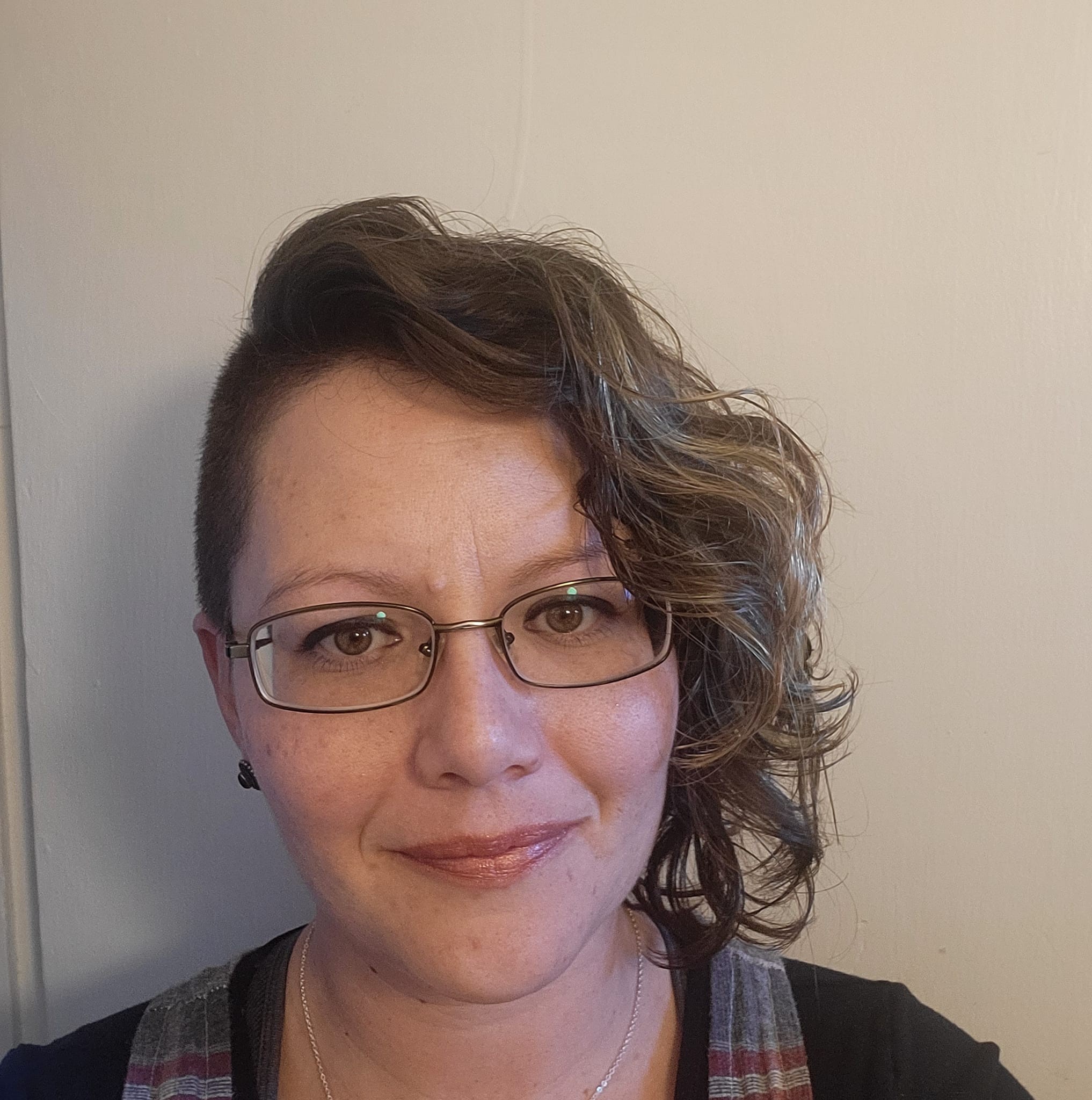 Deana Hannem
APPOINTED BY DRUMHELLER & DISTRICT CHAMBER OF COMMERCE
Deana is the owner of Dinosaur Valley Wellness. A Registered Massage Therapist for the last 13 years, she moved to the valley from Calgary with her partner 5 years ago when they bought their first home. Deana loves being a part of the community and enjoys getting out into the landscape of the valley.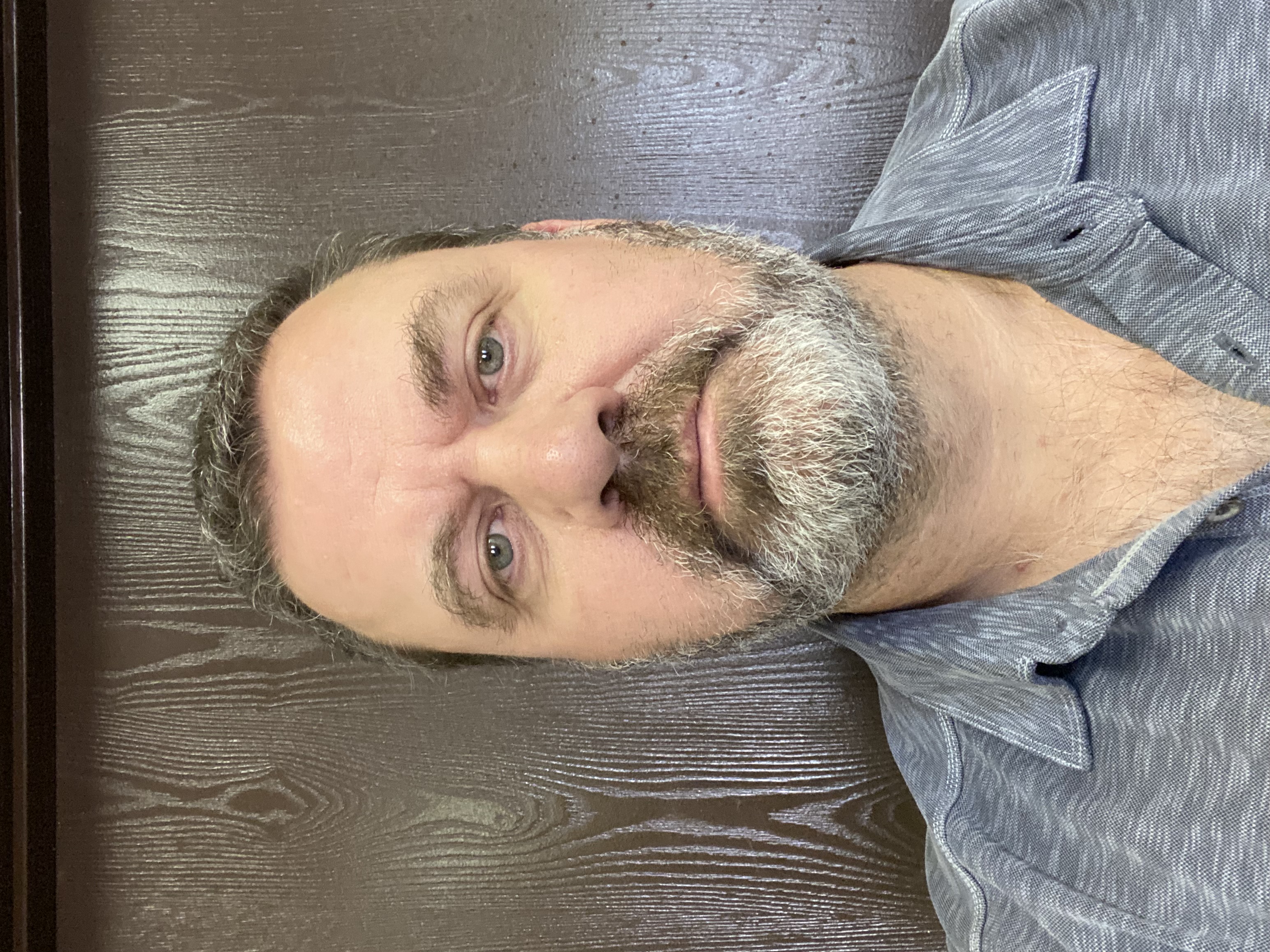 Lyle Cawiezel
APPOINTED BY VILLAGE OF MUNSON
Lyle was born in Drumheller and was raised in Morrin and the Rumsey area. Lyle currently resides in Munson and has been a part of the community for the past 23 years.
Lyle is the Village of Munson CAO and has been in the position for the past 18 years. He also spent 7 years as a school board trustee.
Lyle has also spent time volunteering with the Munson Fire Department, Drumheller Minor Hockey and Drumheller Minor Baseball.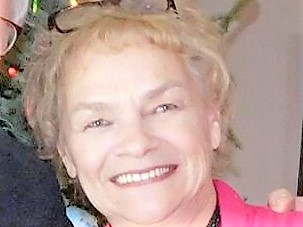 Lorraine MacArthur
APPOINTED BY VILLAGE OF MORRIN
Lorraine was born and raised in Saskatchewan. She graduated from St. Brieux High School and attended Teacher's College and the University of Saskatchewan in Saskatoon. She has lived in Saskatoon, Vancouver, Kamloops and Calgary. Lorraine has been a teacher, been in retail, sold real estate in Calgary for 16 years and moved to Morrin Alberta in 1995. Lorraine and her husband ran a Bed and Breakfast out of Morrin for five years in a house called Faith Haven.
She has been retired for some time and is enjoying being on the Village of Morrin Council and various committees associated with that job.
Lisa Magee
MEMBER AT LARGE
Lisa grew up in Carbon, but has been residing in the Drumheller area with her husband and their fur children for the past 11 years. For the past 5 years, Lisa has been managing the Co-operators office in Drumheller, and more recently, also the agencies in Three Hills and Beiseker. She serves on the Executive of the Drumheller & District Chamber of Commerce, and has been on other committees throughout the years.

Sharel Shoff
MEMBER AT LARGE
Born and raised in Drumheller, Sharel joined the board to help local businesses succeed and support Community Futures in helping local entrepreneurs.
With a Business Administration certificate, she managed the Royal Tyrrell Museum gift shop for 14 years, the Chamber visitor information centre, The Econo Lodge motel, and the Quality Inn. Her last job was in sales for the local radio station. While working full time she was elected to the Town Council of Drumheller for 13 years.
Sharel has raised two children, a son and a daughter, and now has two grandsons. In her spare time, she loves listening to music of all types to relax.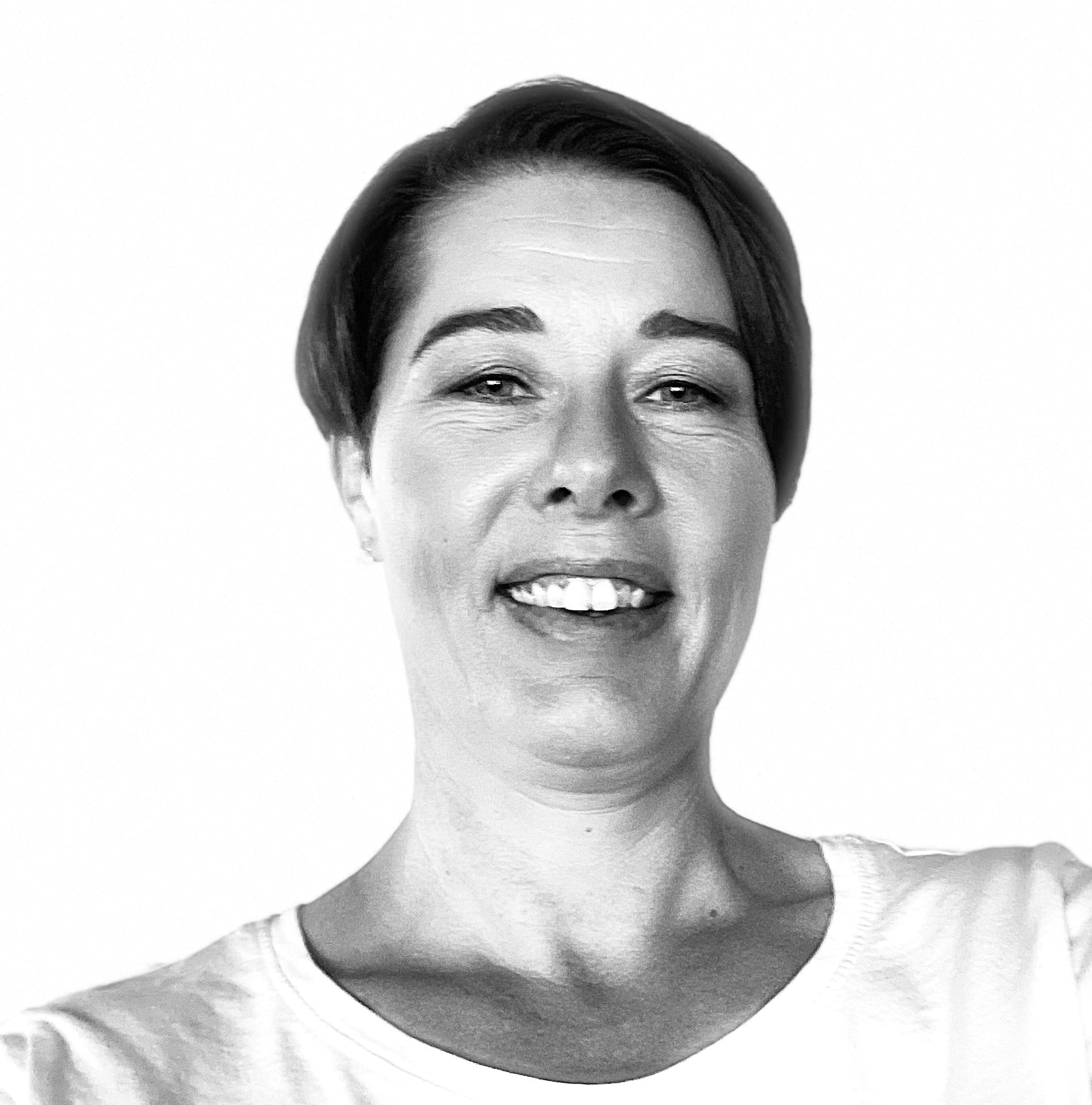 Jackie Watts
APPOINTED BY STARLAND COUNTY
Jackie was raised in Drumheller and moved slightly north to the community of Rumsey where she farms with her husband and raised their family. Jackie is currently serving as Councillor for Division 4 in Starland County representing the municipality on this board. She has always been an active member of her community and always helps out wherever her sons were involved in their sports or groups and is looking forward to being a part of this organization to improve the community in and around Drumheller.
Board Criteria
Excerpt from Amended Articles of Association (September 2018). Click here for the complete document.
Article 6 Board of Directors and Officers
6.02 The Corporation will be governed by a Board composed of up to fourteen (14) Directors comprised of the following:
a) Five (5) Directors shall be appointed by the Appointing Bodies with each Appointing Body being entitled to appoint one Director;
b) One (1) Director shall be appointed from the Drumheller and District Chamber of Commerce, or such other name as it may be known by from time to time; and
c) Up to eight (8) Directors shall be elected by the Members on a rotating 2 year basis, in accordance with the procedure outlined in Article 12.
6.03 No Director shall be elected to the Board for more than four (4) consecutive two year terms. A person is eligible for re-election to the Board after a one (1) year absence from an elected position. No Appointed Member shall be on the Board for more than eight (8) consecutive one (1) year terms.
6.04 a) On an annual basis, the Board will elect an Executive Committee comprised of a Chair, Vice-Chair, and Secretary-Treasurer from amongst the Members generally. This will be done by secret ballot and all Board members (both elected and appointed) will be eligible to vote.
b) The Executive Committee will be comprised of a Chair, Vice-Chair, Secretary-Treasurer (as aforesaid) and Past Chair. The Past Chair will be a non-voting member of the Executive Committee. The terms of reference of the Executive Committee will be specified in a policy document passed by the Board.
Are you a prominent member of our business community and looking to make a difference?
Impact the growth of our community and join our board. We're always looking for great people to help better our business community here in Big Country and offer new growth opportunities to Big Country based entrepreneurs.