Meet The Big Country Board Of Directors
The Community Futures Big Country team is powered by its Board of Directors. Our board members really care about the community and understand the challenges of owning a business. Meet our Board of Directors:

Sharel Shoff
CHAIR / MEMBER AT LARGE
Born and raised in Drumheller, Sharel joined the board to help local businesses succeed and support Community Futures in helping local entrepreneurs.
With a Business Administration certificate, she managed the Royal Tyrrell Museum gift shop for 14 years, the Chamber visitor information centre, The Econo Lodge motel, and the Quality Inn. Her last job was in sales for the local radio station. While working full time she was elected to the Town Council of Drumheller for 13 years.
Sharel has raised two children, a son and a daughter, and now has two grandsons. In her spare time, she loves listening to music of all types to relax.

David Sisley
VICE-CHAIR / APPOINTED BY VILLAGE OF DELIA
Born and raised in Calgary, Alberta, David is married with four children and six grandchildren.
Before retiring in 2003, he worked in the printing trade for 41 years, owning his own shop for the last five years of his career. David was appointed by the Village of Delia.
In his spare time, he enjoys taking warm vacations in Mexico or Costa Rica during the winter.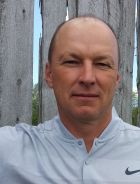 Joe Rowbottom
SECRETARY-TREASURER / MEMBER AT LARGE
Joe is a farmer and small business owner, with an ag business degree from the University of Alberta. A seasoned entrepreneur, he enjoys helping people make good decisions and diversifying our local business offerings.
Married to Lenore, they have three children Megan, Michael and Matthew.

Mike Bell
APPOINTED BY DRUMHELLER & DISTRICT CHAMBER OF COMMERCE
Mike was born and raised in Drumheller and has been actively involved in the community his whole life.
He has been working in retail sales at Western GM for 25 years and enjoys seeing new ideas and businesses get a solid start in the community, with continued support and encouragement. His motto is, "A little sense of humor goes a long way!"
Mike is married to a local girl, Courtney Yemen, and has two kids Harper and Hudson.

Bob Davidson
MEMBER AT LARGE
A true hard worker, Bob is dedicated to Drumheller. After thirty years in waste removal and portable toilets, he recently sold his own business. Now in semi-retirement, he moves air drills and gravel for a living.
Bob's driven to help local businesses be successful in the region. Naturally very outgoing, he likes to meet new people and make new friends.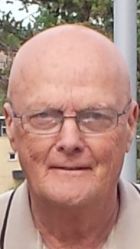 Barry Fullerton
MEMBER AT LARGE
Barry is retired from the Drumheller and District Chamber of Commerce Board of Directors and was a board member with the ConnectFirst Credit Union. His background is in accounting and he enjoys being involved in the community.
When not volunteering, he spends his time weaving.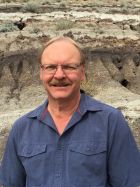 Tony Lacher
APPOINTED BY TOWN OF DRUMHELLER
Growing up in Medicine Hat, Tony obtained a diploma in Business Administration at Medicine Hat College. After graduation, he pursued a career with ATB Financial, retiring after 35 years of service.
Tony's career spanned all areas of administration, investments, personal lending, and agriculture & commercial lending. It's this financial background that helps Tony to contribute to the progression of Community Futures within our community.
Married in 1980, Tony and his wife raised a family of three, and are now blessed with five grandchildren. He finds the stock market fascinating, and spends his spare time analyzing and investing in a variety of companies and following their progression.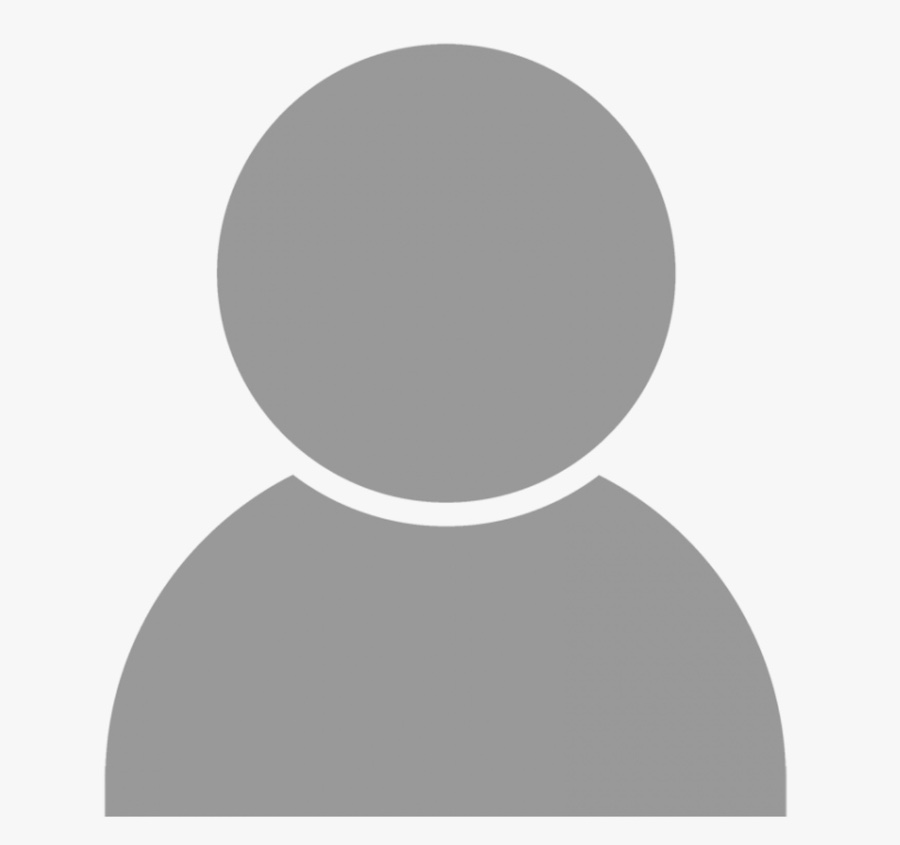 Roxanne Lacoursiere
MEMBER AT LARGE

Roxanne grew up in a small town in Saskatchewan, in the heart of a large agriculture community. For a town of 2,500 people, she recalls how it had a fantastic and diversified group of local businesses and enjoys returning home to drive down the main street to appreciate how many of the businesses are still there today.
She started her career in the financial industry and has spent the last ten years focused on lending in the agriculture and commercial sectors. Recently, she moved into a management position and appreciates how important it is to "act local" and support our businesses.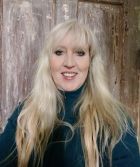 Maryann Vogel
MEMBER AT LARGE
Maryann grew up on a dairy farm in rural Ontario where she learned her work ethic, small town values and love of animals. She owned her first retail business at 22 and in 1993 moved to Carbon, Alberta and opened Drumheller Pawnbrokers. She purchased and renovated her first home in Drumheller and after she married husband Mike, together with son Grady, they moved an abandoned 100 year old house to his family farm and have been restoring it. She has had the privilege to volunteer with organizations to foster/adopt unwanted animals and find their forever homes. She is currently the owner/operator of BuyGone General Store Pawn & Consign and organizes Maryann's Market.

Steve Wannstrom
APPOINTED BY STARLAND COUNTY
Steve is a Councillor and Reeve with Starland County and has served two terms from 2001-2007, currently serving since October 2013. He served on Community Futures board from 2001-2007 and returned to the board in 2013. He lives on the family farm near Munson.
He is currently Fire Chief with Munson Fire Department, and has been a member for over 25 years.
Board Criteria
Excerpt from Amended Articles of Association (September 2018). Click here for the complete document.
Article 6 Board of Directors and Officers
6.02 The Corporation will be governed by a Board composed of up to fourteen (14) Directors comprised of the following:
a) Five (5) Directors shall be appointed by the Appointing Bodies with each Appointing Body being entitled to appoint one Director;
b) One (1) Director shall be appointed from the Drumheller and District Chamber of Commerce, or such other name as it may be known by from time to time; and
c) Up to eight (8) Directors shall be elected by the Members on a rotating 2 year basis, in accordance with the procedure outlined in Article 12.
6.03 No Director shall be elected to the Board for more than four (4) consecutive two year terms. A person is eligible for re-election to the Board after a one (1) year absence from an elected position. No Appointed Member shall be on the Board for more than eight (8) consecutive one (1) year terms.
6.04 a) On an annual basis, the Board will elect an Executive Committee comprised of a Chair, Vice-Chair, and Secretary-Treasurer from amongst the Members generally. This will be done by secret ballot and all Board members (both elected and appointed) will be eligible to vote.
b) The Executive Committee will be comprised of a Chair, Vice-Chair, Secretary-Treasurer (as aforesaid) and Past Chair. The Past Chair will be a non-voting member of the Executive Committee. The terms of reference of the Executive Committee will be specified in a policy document passed by the Board.
Are you a prominent member of our business community and looking to make a difference?
Impact the growth of our community and join our board. We're always looking for great people to help better our business community here in Big Country and offer new growth opportunities to Big Country based entrepreneurs.