Big Country Loan Review Committee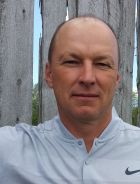 Joe Rowbottom
LRC CHAIR
Joe is a farmer and small business owner, with an ag business degree from the University of Alberta. A seasoned entrepreneur, he enjoys helping people make good decisions and diversifying our local business offerings.
Married to Lenore, they have three children Megan, Michael and Matthew, in his spare time Joe enjoys wake-surfing (and managed a 360 on his first try!)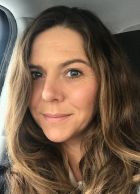 Terra-Lea Adams
LRC MEMBER
Terra-Lea has lived in the local area for over 30 years. She enjoys volunteering in the community and believes that the unique support Community Futures offers small businesses is both interesting and beneficial.
Terra-Lea is a farm wife and mother of three adult children.

Tim Calon
LRC MEMBER
Tim is a local Real Estate investor, farmer and sports enthusiast. He sees his volunteer role with Community Futures Big Country as an impactful way he can contribute to supporting the local economy.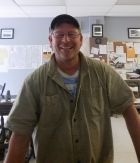 Brad Peake
LRC MEMBER
Brad is an independent business owner in the community. As an idea-oriented person, he is constantly seeking solutions to complex problems, and his experience has taught him, "Not all shoes fit every situation, and if the ladder is not leaning against the right wall, every forward step we take gets us further from where need to be."
He enjoys learning and networking with like-minded people and has found his role with Community Futures fits well with his long-time commitment to volunteering.
Brad has over 40 years of experience on two wheels and loves racing in the 50+ Motocross class!